Renowned for an exemplary level of service, we are committed to working closely with all our customers to achieve the high standards of performance that are increasingly being specified.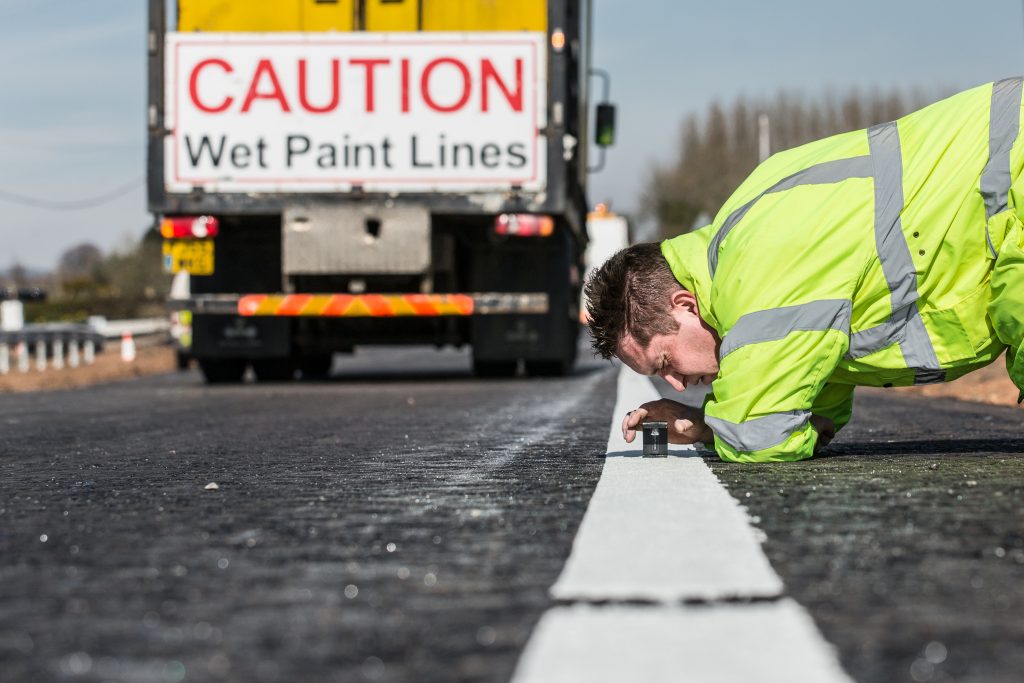 Quality is the cornerstone of the company. All our products and development structures are certified to a BS EN ISO 9001, 14001 and OHSAS 45001 integrated management system.
As well as applying quality materials that excel on the road, the company continually delivers excellent performance in all aspects of business.
Through consistent alignment with our sister company 'Kestrel Thermoplastics', we are proudly at the forefront of research and development within the highways sector and are therefore assured of the high performance and standard adherence of all our applied marking materials.
View our certificates
Accreditations